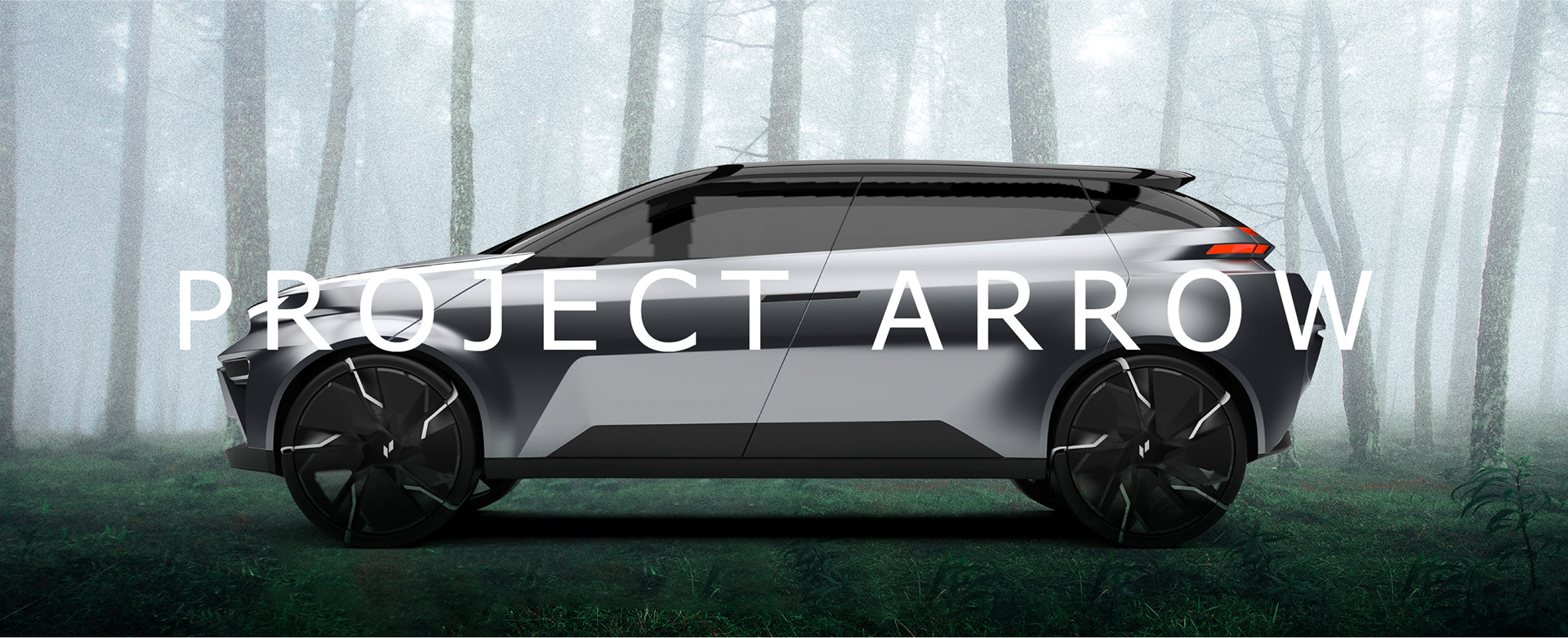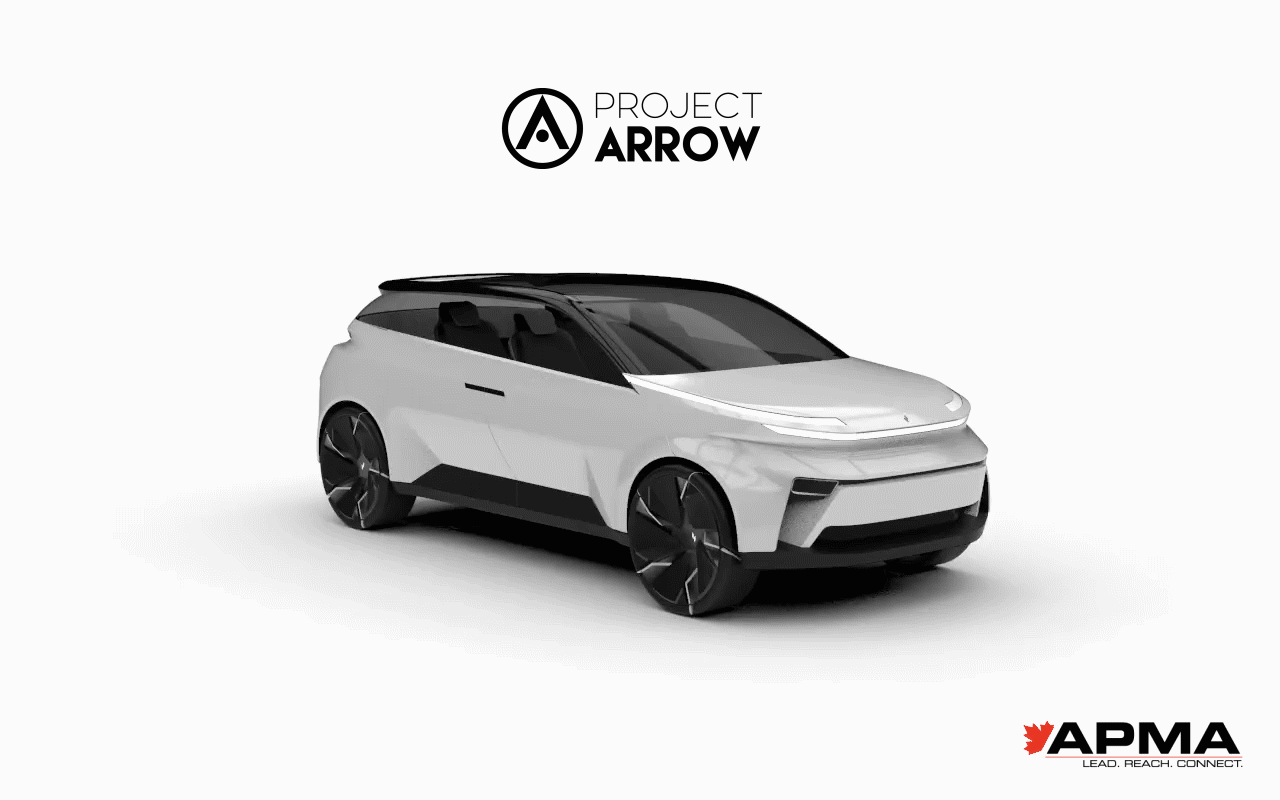 INDUSTRY'S FIRST ALL CANADIAN ELECTRIC CONCEPT VEHICLE
Project Arrow is an initiative from the APMA of Canada to create a Canadian electric car startup to address a call to action by Prime Minister Justin Trudeau. The car will be entirely engineered and manufactured by Canadian OEMs.
The phase one design competition was opened up to students from Canadian universities. I am proud to say that my team's design won the competition, beating out 25 other entries from across Canada.
Find more at https://projectarrow.ca/
PRESS RELEASE
My team was interviewed on CTV alongside the President of the APMA, Flavio Volpe. We talk briefly about the car and our excitement with winning the competition.
In a CBC interview I talk more about the inspiration behind the vehicle and how we approached the design from a human centered standpoint. This can be listened to at https://www.cbc.ca/listen/live-radio/1-100-ottawa-morning/clip/15803207-project-arrow
TRACTION TEAM
The work done in this project was a collaborative effort between myself, Matthew Schuetz, Mina Morcos and Jun Won Kim. We each had differing roles that helped with the success of this project and ultimately lead to us winning the design competition. These three are all amazing designers and I encourage you to check out their personal design work.